Pogłębisz swoją wiedzę pod okiem doświadczonych nauczycieli i praktyków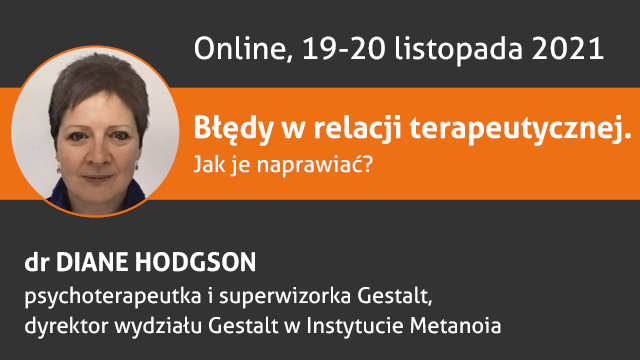 Błędy w relacji terapeutycznej. 19-20 listopada 2021
Dzięki nazwaniu roli, jaką odgrywamy w przerywaniu kontaktu, praca terapeuty może zyskać energię i twórczy potencjał do zmiany w tu i teraz. Poprzez doświadczanie i ćwiczenia zyskasz większą świadomość i uważność na momenty, w których nierzadko popełniamy błędy.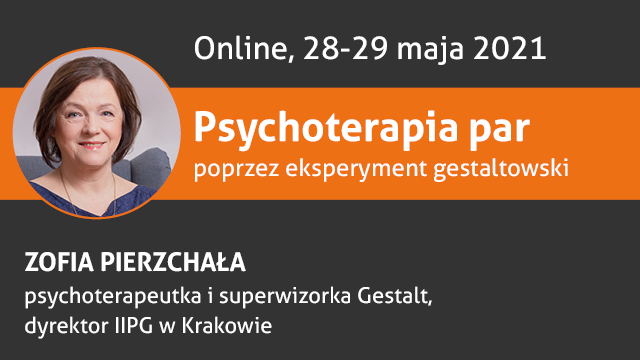 Terapia par. Eksperyment gestaltowski. 28-29 maja 2021
Nauczysz się techniki eksperymentu gestaltowskiego, użytecznej w procesach terapeutycznych par. Zofia dzieli się z uczestnikami wiedzą oraz długoletnim doświadczeniem w trzeciej odsłonie tryptyku o pracy terapeutycznej z parami.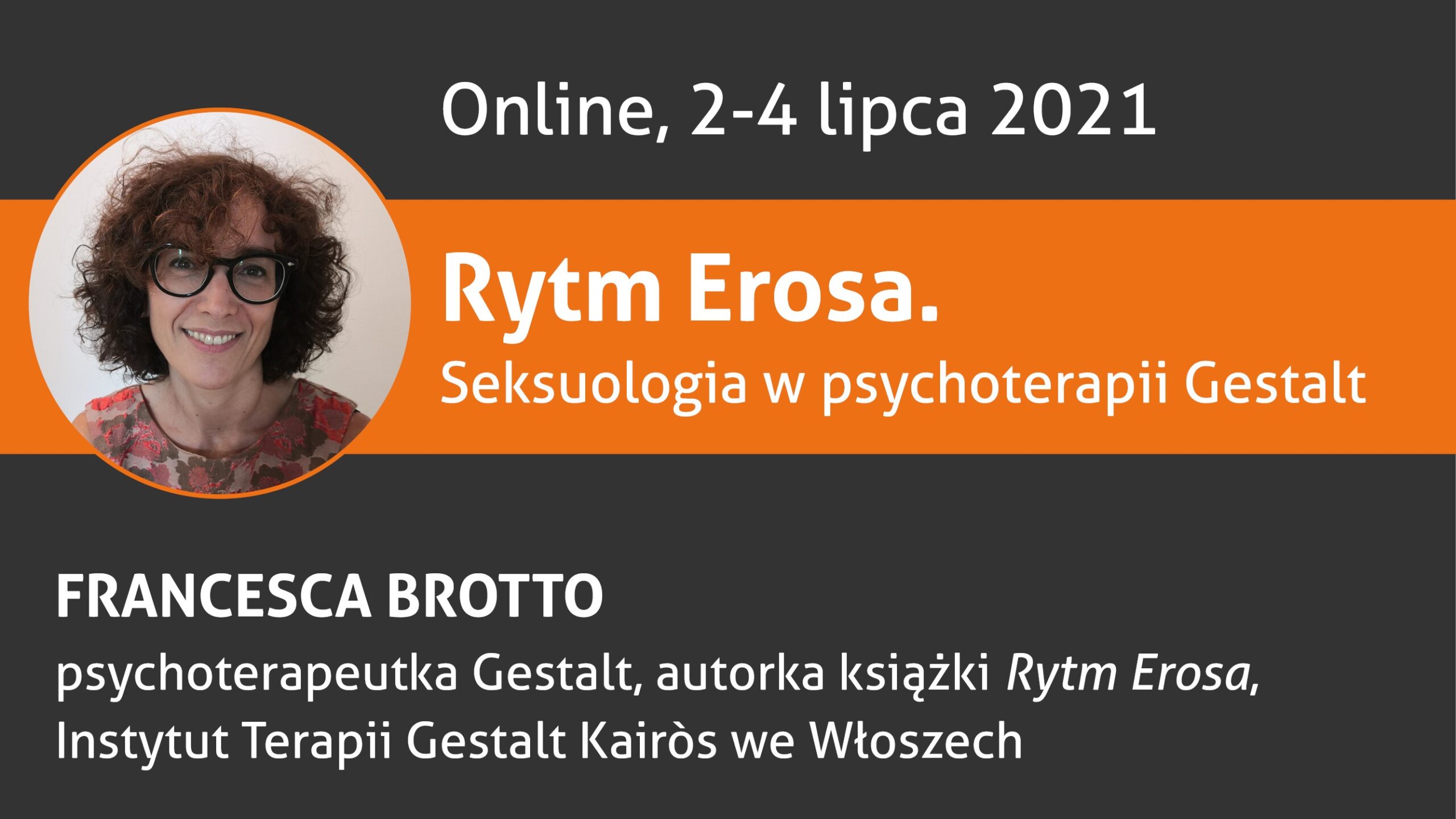 Rytm Erosa. 2-4 lipca 2021
Francesca przedstawi Wam narzędzia pracy z klientem w obszarze seksuologii. Warsztat jest syntezą wiedzy zawartej w jej książce, w oparciu o długoletnią pracę naukową i kliniczną. Część warsztatu to teoria i case studies, część to superwizja Waszych klientów.