Trening terapeutyczny "Otwarcia"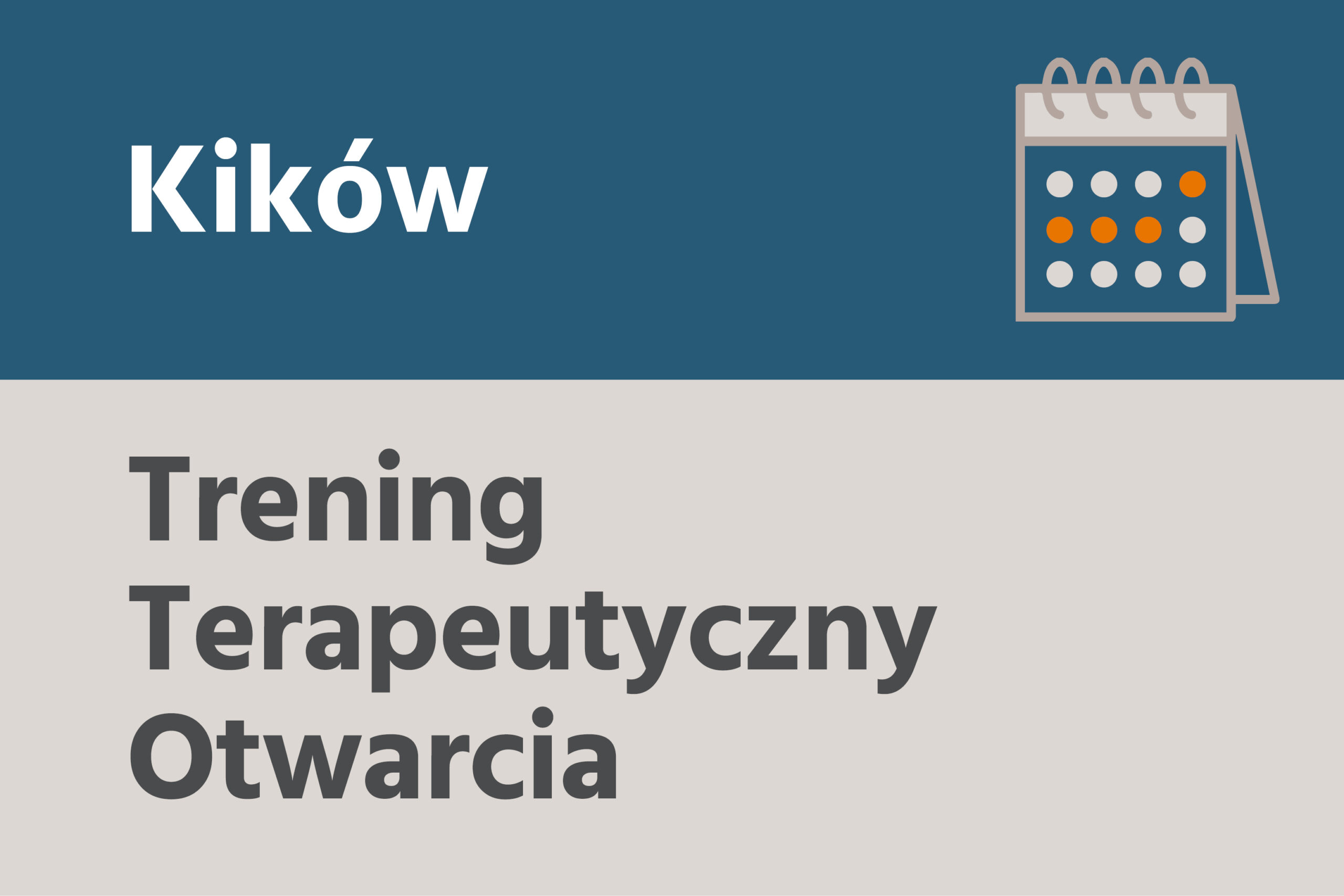 Trening Otwarcia to psychologiczny trening rozwoju osobistego. Ma charakter treningu interpersonalnego, z elementami pracy nad problemami osobistymi. Celem Treningu Otwarcia jest doświadczanie relacji z ludźmi, opartych na otwartości, ufności i bliskości.
Treningi prowadzone są przez doświadczonych psychoterapeutów z długoletnim stażem pracy: Dorotę Węgrzyn, Elżbietę Meliszek, Hannę Palich, Monikę Brzezińską-Okoń, Dorotę Kowalską-Klamer, Agnieszkę Wojtaszek, Bogdana Korzenia lub Andrzeja Wrońskiego. Asystują im ko-terapeuci. Koterapeuta to młodszy stażem psychoterapeuta Gestalt.
Opis Treningu Otwarcia znajdziesz w zakładce psychoterapia grupowa.
Zapisy na ten trening rozpoczynają się 4 maja 2023 o godzinie 9.00.