Kierownik sekretariatu Instytutu.
Jestem związana z Instytutem od 2001 roku. Nie wiem kiedy ten czas minął… Zapewne to dlatego, że praca w tym miejscu, i z ludźmi którzy mnie otaczają, sprawia mi przyjemność i satysfakcję. To szczęście mieć taką pracę, do której idę z ochotą każdego dnia. Moimi obowiązkami, i zarazem przyjemnością, jest kontakt z Państwem. Udzielam informacji o naszych szkoleniach, warsztatach, treningach oraz psychoterapii. Do mnie należy obsługa biura, od której zależy dobre funkcjonowanie mojego miejsca pracy. Bardzo cenię sobie kontakt z bliskimi. W wolnym czasie lubię długie wędrówki z moim mężem, i zabawę z moimi wnukami. To daje mi nieustająco siłę do życia i działania. Ponadto jestem optymistką, widzę w każdej sytuacji jasną stronę.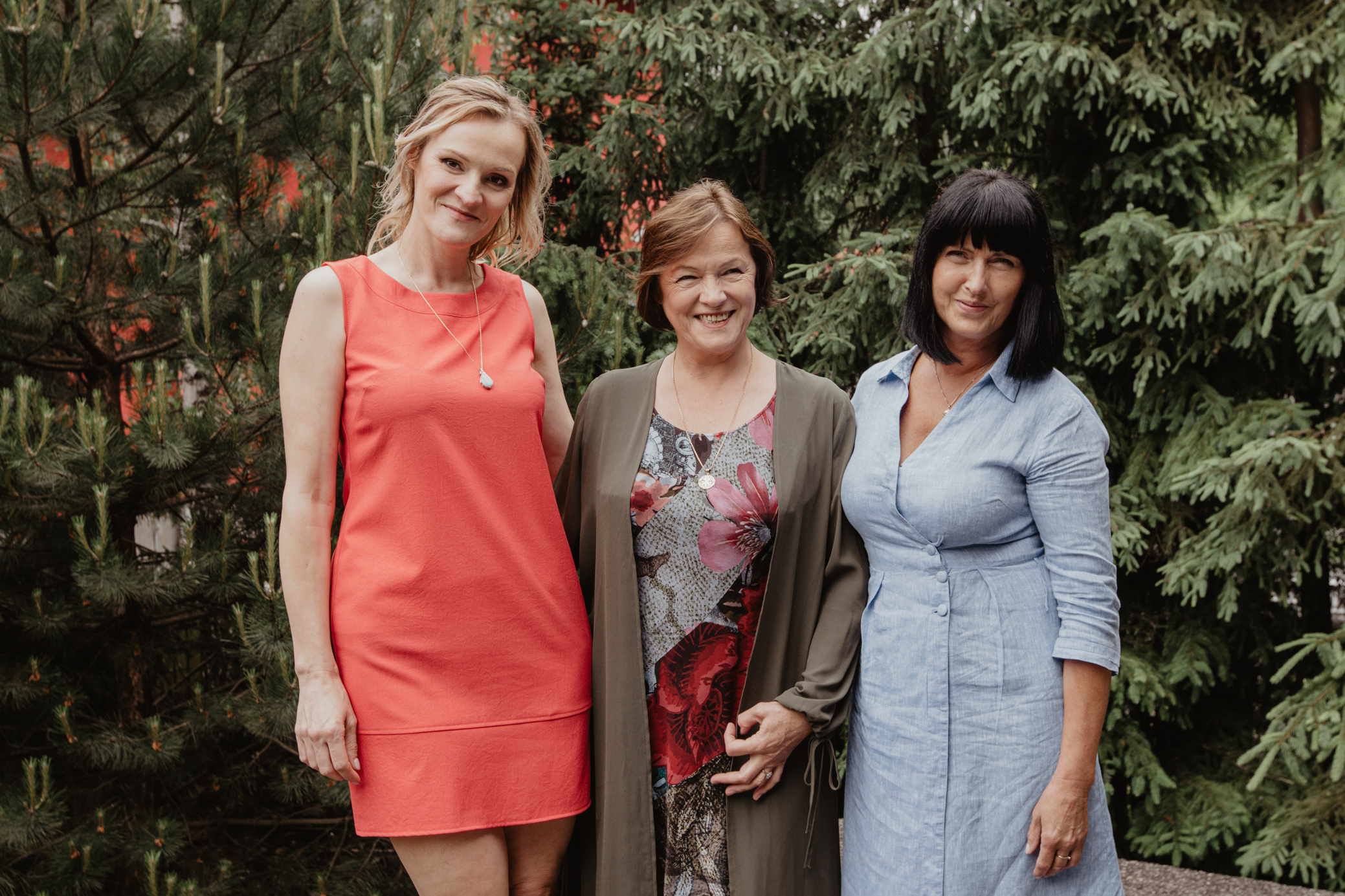 Kierownik sekretariatu Instytutu.